John Whittle
Senior Quantity Surveyor / Trustee
John is a Senior Quantity Surveyor working within our commercial department, supporting all Scitech design, construction, and validation activities across our life science and biotechnology experts. He is also an employee elected Trustee of Scitech Trustee Limited and works closely with the Scitech Board of Directors and The Scitech Employee Owners Forum in regard to the Employee Ownership of Scitech.
John has more than 15 years' experience in the construction industry working as a quantity surveyor/commercial manager in the life sciences and technology sectors for the majority of this time.
John has a BSc (Hons) degree in Quantity Surveying Consultancy and is a Chartered Surveyor with the Royal Institution of Chartered Surveyors (RICS).
Back to our team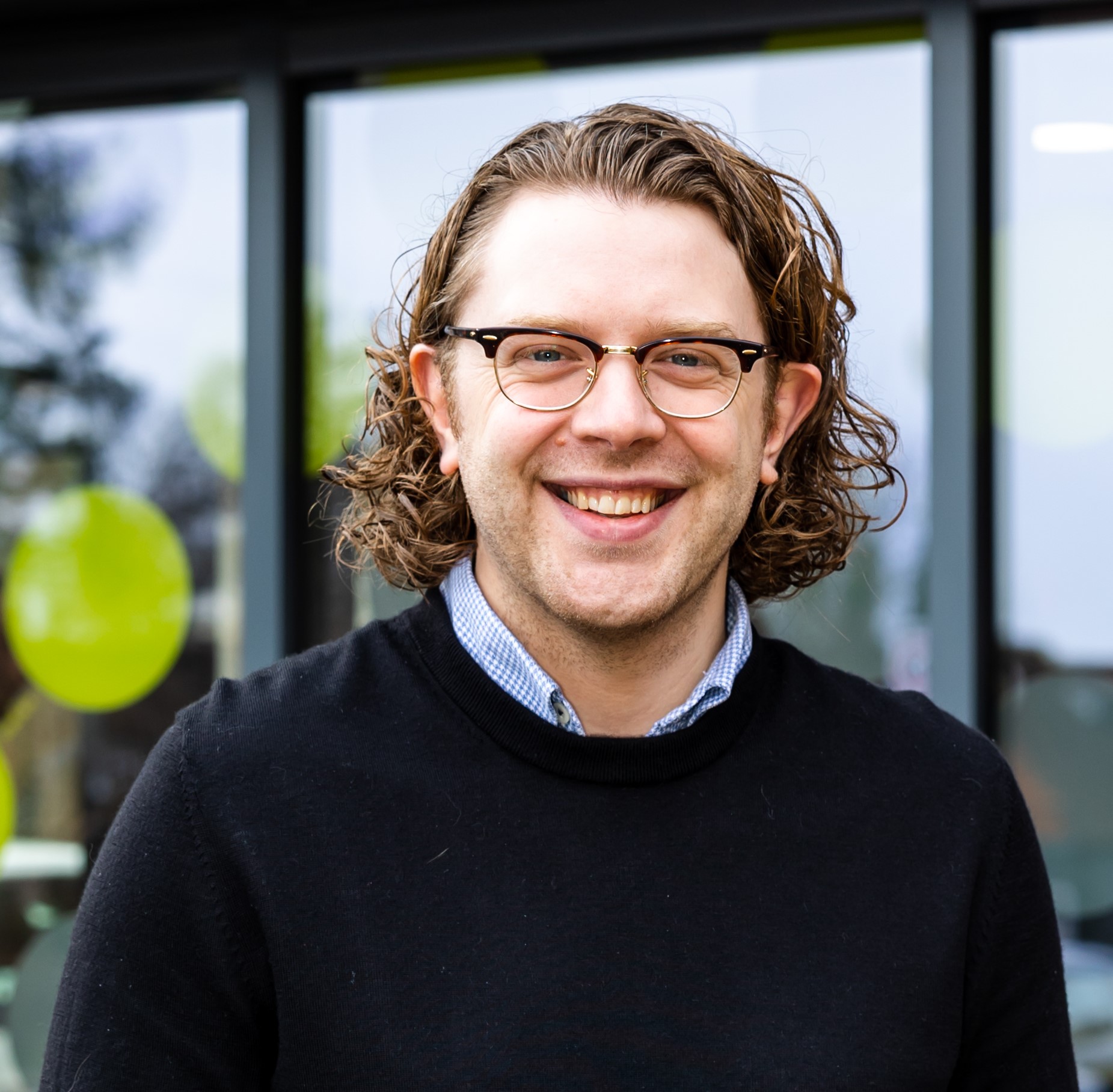 Email John